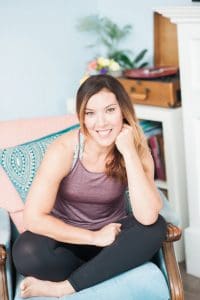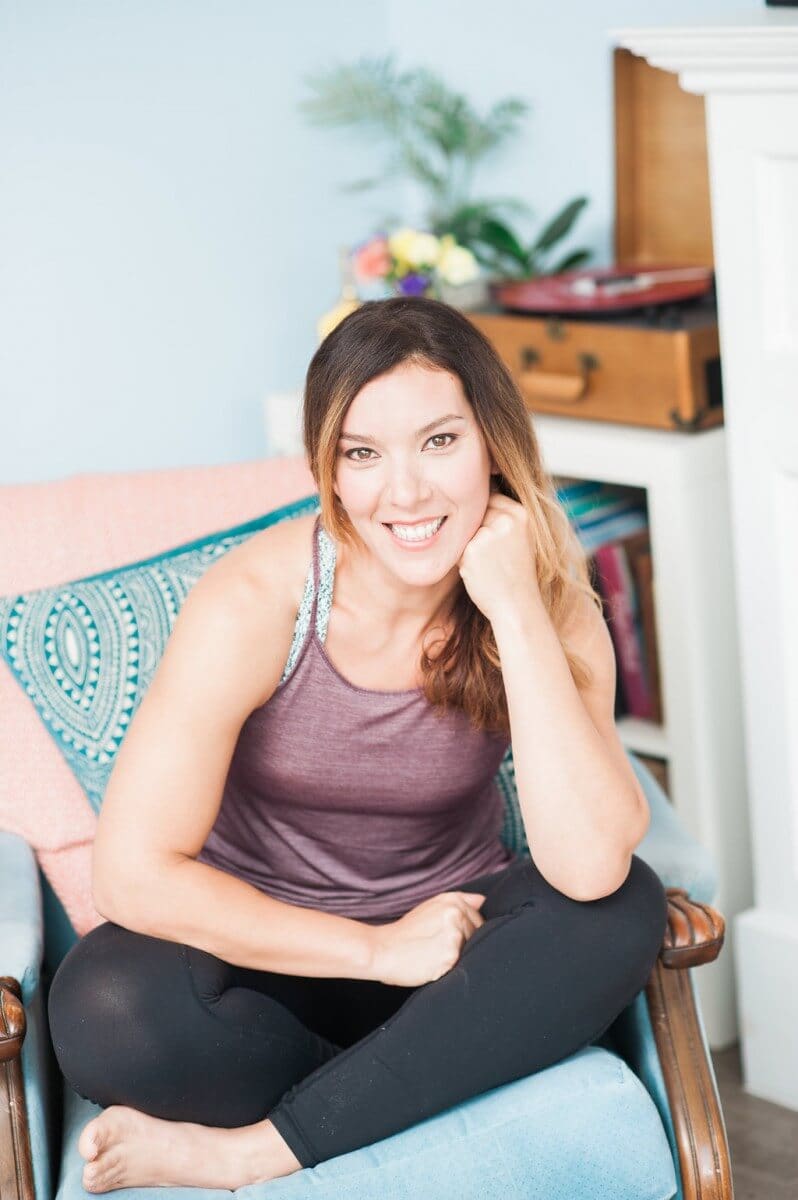 Alicia is a highly recognized health and fitness expert with over 14 years of experience working with "REAL" women over 50.
She is a contributor to various publications such as Huffington Post, Alive Magazine and MindbodyGreen, the founder and lead Fitness Coach for Destination Fit and online wellness coach here at Alicia Jones Healthy Living.com
Alicia has appeared on various health and wellness television programs and produced and hosted Health Matters and The View: Health and Wellness On Rogers TV.
In order to celebrate what it truly means to get fit after 50, Alicia created, choreographed and produced the  8 week fitness program   The Shape It Up Workout Series: Designed by Real Women, For Real Women.  This "get back to fit after 50" workout program stars Alicia's real life clients who are embracing fitness on their terms and who have achieved amazing results because of it.
She has earned the following achievements. :
B.A Kinesiology
B.A International Development
Personal training specialist: Canfit-pro
National coach of Canada (NCCP)
Yogafit instructor
Spinning instructor
Advanced sport nutrition
Certified group fitness instructor
Aquafit instructor: WaterArt
Pilates Rehabilitation
Book a FREE online strategy call with Alicia from anywhere in the world! 
This FREE call will help you map out the exact steps to give you the strength, energy and weight loss transformation you'll feel excited to try (for women after 50):

My name is Alicia Jones, and my mission is to help you feel as healthy and energized as you can be!
I understand how difficult it is to begin a healthy lifestyle. As a young teenager,
I only began working out when I realized my pants wouldn't fit.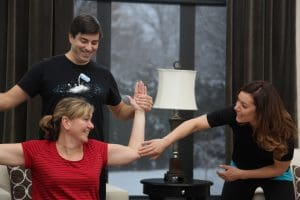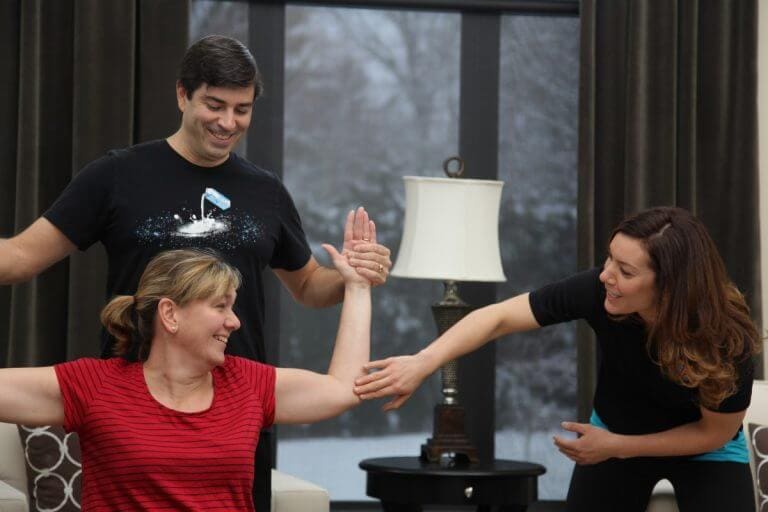 To be honest, at first I hated it. I found it tough and boring. It wasn't until I was 19 that I found amazing personal trainers and fitness professionals that inspired me, made running fun and weight training seem exciting. It is amazing what great instructors can do. It was because of them that I started to love being healthy and energized!
With the desire to inspire, I have equipped myself with double specialized honours in Kinesiology and International Development from York University  I have been in the fitness industry for over 13 years. During that time I've achieved over 250 education credits and certificates in health and fitness. I continue to take new certifications and courses in order to keep up with the current exercise trends and research.
By educating my clients in a fun and dynamic way I am striving to help others reach their deserved fitness destination and see how great feeling healthy can be.