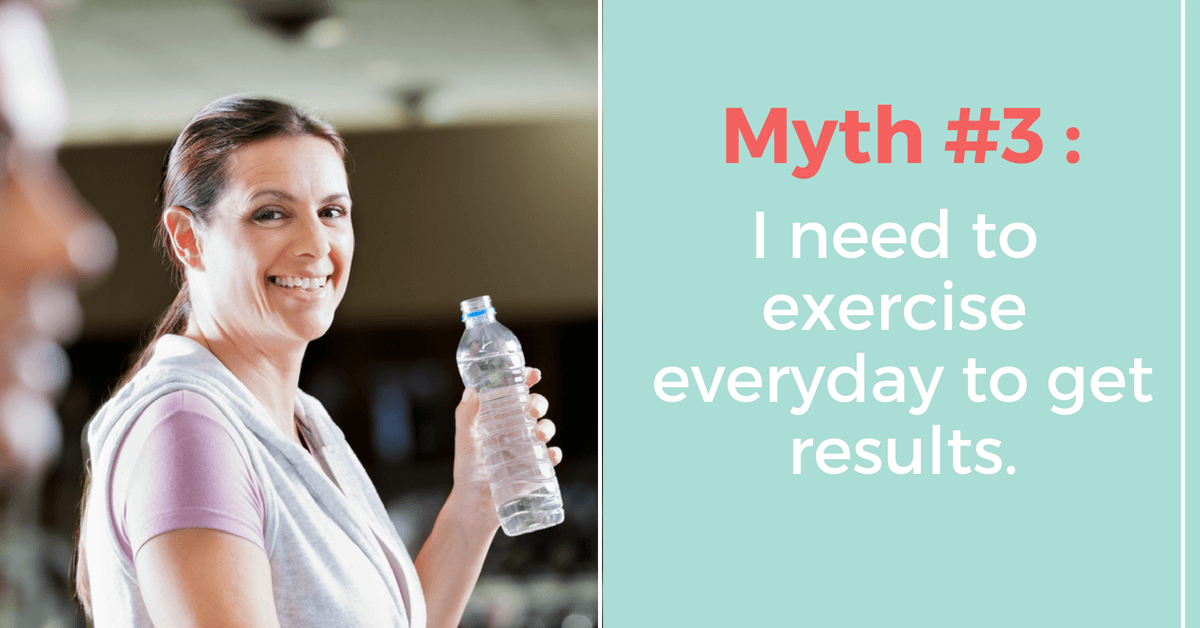 When it comes to fitness, there's so much information online and you don't necessarily know what's true and what isn't. One article says Zumba will help you burn 1000 calories per session, but another tells you you're not doing enough.
You try your best to read through the mess and find answers that will make you feel your healthiest and maybe lose a few inches too. Which is backed by science, and which is myth? Could they both be myths?
I want to help you find the answers. Join me this week as I reveal one-by-one the biggest fitness myths that I'm most asked about when new clients are just starting back into fitness. 
Not only will we go through a new myth together every day, but I'll reveal real fitness facts backed by science.
Let's get you back on track to living your fittest life one day, and one less myth, at a time.
Welcome to Day 3 of our myth debunking week!
Yesterday I debunked whether or not cardio is the best way to get results for weight loss.  If you missed it, you can catch up by clicking here.
Now let's get started with today's myth…
Myth #3: I Need To Exercise Every Day To Get Results
Exercising every day definitely helps you feel virtuous and stick to a healthy eating plan, but doing too much too soon will only lead to overtraining, fatigue, injury and the feeling that you won't be able to keep this up.
Not only can it harm your body, but it also places unfair time restrictions on your life. (I think we can all agree that busy periods are just a part of life).
This time the goal is to start an exercise program, find a program that's fun and enjoyable and something you can continue for the rest of your life and that includes a program you won't feel guilty or incapable of doing if you need to miss a day here and there.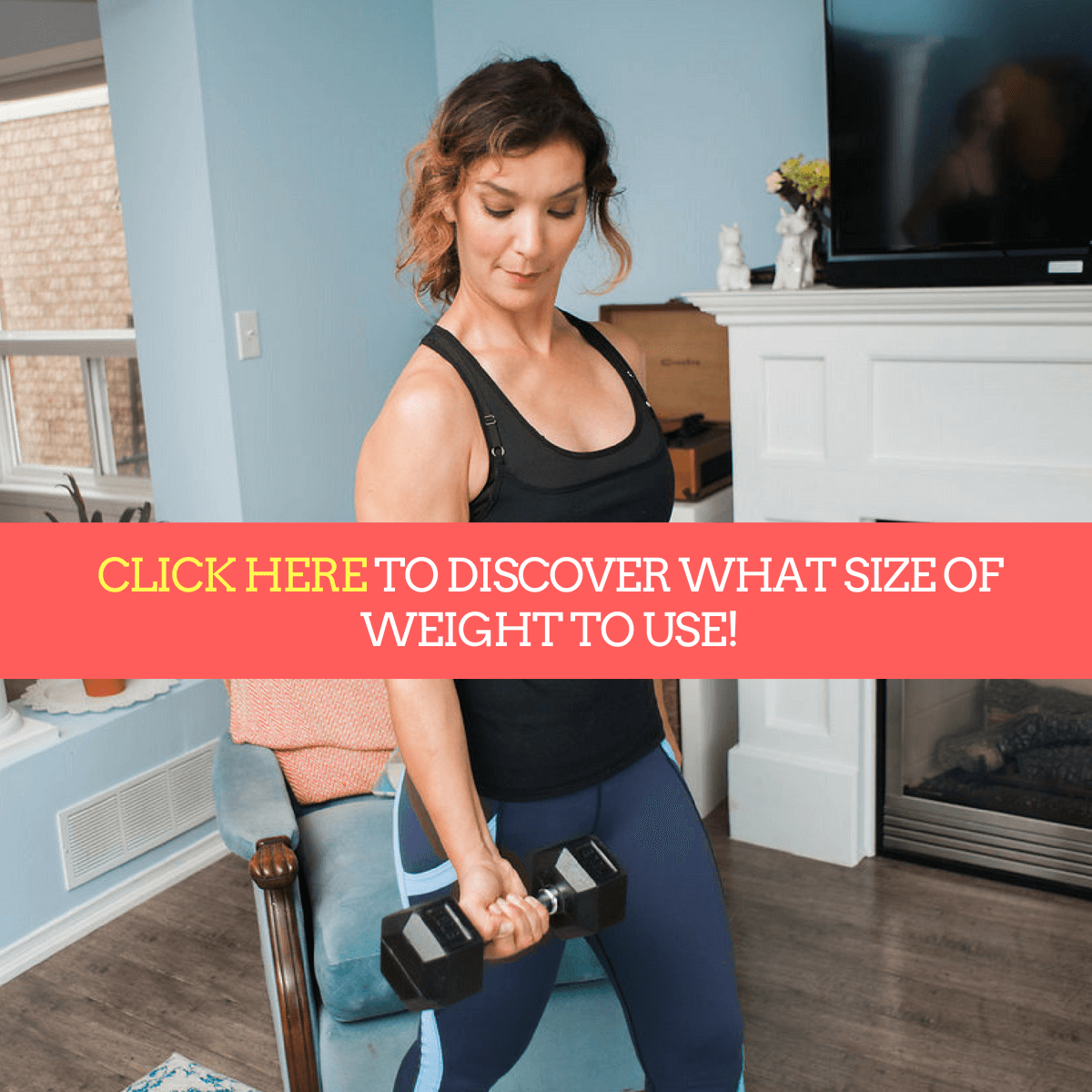 At the beginning, start with a goal of completing a workout 2 or 3 days a week, and if you need to do something every day, incorporate stretching, resistance, rest and cardio in one week. For a sample of an everyday workout itinerary, click here.
When it comes to strength training (or resistance training), you definitely want to know you've done a workout, but you don't want to feel so achy and sore that you can't even do your allotted 2 or 3 days per week.
I've created a fun fitness test you can take to know  "how much weight should I use to feel firmer and stronger?" Click here to take my test and find out! There's a fun workout video that will guide you through exactly what to do!