Are you wondering why you're not losing weight?
I've been a fitness and weight loss expert for women over 50 for over 15 years.
When I first start with someone, I ask them to log their food so I can see what they eat and how they eat.
After a week I ask them, "How do you think you did?"
Some say, "After logging I know EXACTLY what I need to change."
Some feel defeated. They say ,"I thought I did pretty well, but I'm not losing weight."
That's when it's frustrating.
You do everything you think is right and still the weight doesn't come off.
That's why they came to me, so I can happily help them figure it out. 
When I look at these women's 7-day food logs, there tends to be 2 really common reasons they're not losing weight (even when their calories are at or below the recommended quantity)
They're eating too many unhealthy carbs (and before you think "that's not me" read below)
They're eating too many carbs at one sitting
I am not a keto advocate.
For healthy weight loss over 50 you need to eat carbs.
In fact, carbohydrates balance vital hormones, such as cortisol and thyroid hormones.
These hormones are more susceptible to imbalances due to peri-menopause and menopause, so you need to eat carbohydrates in order to maintain a healthy balance of your vital hormones.
Yet, while carbohydrates are absolutely necessary for healthy weight loss, the vast majority are eating too many empty or processed carbs or too many carbs at one sitting. Let's take a look:
How Empty Carbohydrates Sneak up on You:
You're making the healthy choices.
Maybe you eat the healthy veggie whole wheat wrap for lunch  or you choose the whole wheat sandwich and you only eat half.
You're making healthier decisions but you're still not losing weight, instead it's packing on the pounds and even worse, it's  given you the afternoon slumps.
Simply put, you may have been duped by "good ol' marketing"  into thinking you've chosen complex carbohydrates.
To know for sure, take a look at the label and read the first 3 ingredients. 
Many products use the word "wheat" to make consumers feel good about their food choices, when in reality, the label shows they've used enriched wheat or processed and refined wheat.
Enriched and refined wheat are highly processed. They turn your healthy hormone balancing carb into an empty hormone spiking, fat storing food.
Many of the products that use enriched wheat flour tend to use added sugar to enhance the flavour and preserve the product.
The combination of the highly processed ingredients and added sugar create an imbalance with insulin, store belly fat and create crashes in your energy.
Here's what to do: Check your carbohydrate food labels. If you're banking on a local restaurant for food, ask for their nutrition pamphlet. This will help you make informed decisions that slim down the waistline while feeling energized again!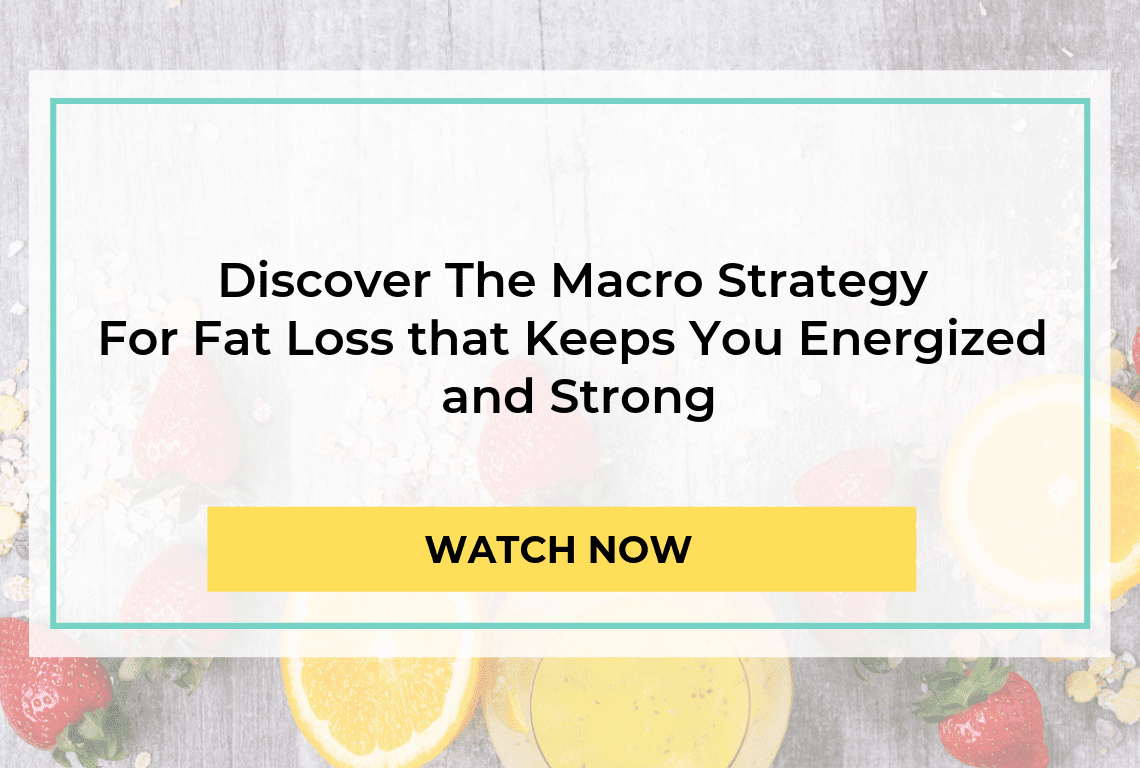 Too Many Carbohydrates at One Sitting:
Carbohydrates have a scale known as the Glycemic Index (or GI)
The glycaemic index is a rating system which  shows how quickly each food affects your blood sugar.
When you eat a high GI food, you blood sugar spikes and insulin spikes in order to soak up the sugars in the bloodstream.
The rapid spike of insulin then crashes down. You're left with fatigue and hunger.
You eat more, gain more weight, and worse yet, you risk becoming insulin resistant.
Foods that are low GI have the opposite effect.
There's a slow release of sugars which allows insulin to remain steady.
You lose what some have coined "wheat belly",  you feel energized and you feel healthy.
So the name of the game is to create low glycemic meals to balance insulin, release belly fat and feel energized. 
To do this, you've got to create combination meals.
High fibre, protein and fat all slow down the blood sugar spike and can turn high glycemic meals into low glycemic, energy boosting meals. 
Yet, when my clients first come to me, I often see meals that are based almost completely around carbs.
There's a banana in the oatmeal with some dried cranberries for breakfast
There's a piece of healthy fruit for snack
They chose the veggie sub
These are all wonderful options, but they're made up of mostly carbohydrates. Some of which are high glycemic
If this sounds like you, here's what you can do:
Create healthy combinations of carbohydrates, fats and proteins.
Here's how you could turn those meals above into low glycemic slimming meals:
Oatmeal(carb) with greek yogurt(protein) and tbsp flax seeds (fat and fibre)
Apple(carb and fibre) and 1 tbsp peanut butter(protein, fat and fibre)
half a healthy turkey sub (Carbs and protein)
Take Away:
Carbohydrates aren't the enemy. You need to eat them in moderation to balance hormones for healthy weight loss over 50.
Yet, the amount you need and the type of carbohydrate you eat may be shifting your hormones.
This may be the reason you're not losing weight with age.
Staying within a certain calorie range for weight loss just isn't enough anymore.
If you're not sure exactly how many carbohydrates, fats and proteins you need for healthy weight loss over 50, take my FREE 2 part macro training. You'll discover your exact nutrient needs over 50. Click here to begin: https://www.aliciajoneshealthyliving.com/2partmacros