If your main goal is to get in shape over 50 and you're watching this video, you already know weight training is the most powerful thing you can do to increase lean muscle, enhance your quality of life and slim down.
So, how many repetitions should you do to get in shape over 50?
I'm Alicia Jones from Alicia Jones Healthy Living, and for over 15 years I've helped transform the health and lives of women over 50 through fitness and weight loss strategies.  Here's the answer to this week's frequently asked question:
I start all of my clients and the participants in my signature program Over Fifty Fit & Fabulous with 15 repetitions.
But here's the big takeaway. You can't stay at 15 repetitions permanently.
The body adapts to any stimuli you consistently do, which is why I also get questions like "Alicia, I've been exercising consistently for months and I'm not losing weight or feeling toned, even when I eat healthy.  What's happening?"
Your body has adapted, there's not enough stimuli, so you've got to switch it up.
This doesn't mean you switch it up every workout, especially over 50, because adaptation rates to weight training change. It may take a bit longer for your muscles to recover.
If you're just getting back in shape a good rule of thumb is to master your 15 repetition range for 4-8 weeks before tackling a new repetition range.
Each participant entering  Over Fifty Fit & Fabulous does two full 4 week cycles of 15 repetitions before shifting the repetition range.
For the first  4 weeks you'll stay at 15 repetitions to learn the fundamental movement patterns of weight training. 
During this time you'll master form so you achieve a firm, toned and strong body without injury or excessive body pain  (because let's get real, no one has time to feel body pain for days am I right)?
For the second 4 week cycle, while you're maintaining a 15 repetition range,  you can add new elements on to the fundamental movement patterns you've mastered in your first 4 weeks. You can also add some speed. 
New elements may incorporate more muscle groups into the basic movements. For example, instead of doing a squat movement alone, you can incorporate a squat movement with a bicep curl at the same time.
By adding this new element (a bicep curl) you'll touch on more muscle. This will enhance lean muscle growth while pushing the body outside of its adaptation zone.
Next, adding speed to your movements  targets a new set of muscle fibres that your body wasn't quite ready to tackle in your first 4 week phase. The fast twitch muscle fibres.
With age, fast twitch muscle fibres are the  first  set of muscles to lose, if you don't use them.  So you've got to use them.
This type of muscle fibre is highly correlated with quality of life and independence as you age.
These muscles can only be worked with shifts in speed of workout or shifts of  weight size.
So instead of changing your repetition range you'll change the speed of your movements to work those fast twitch muscle fibres.
Now you've got 8 full weeks of 15 repetitions planned out for you to get in shape over 50.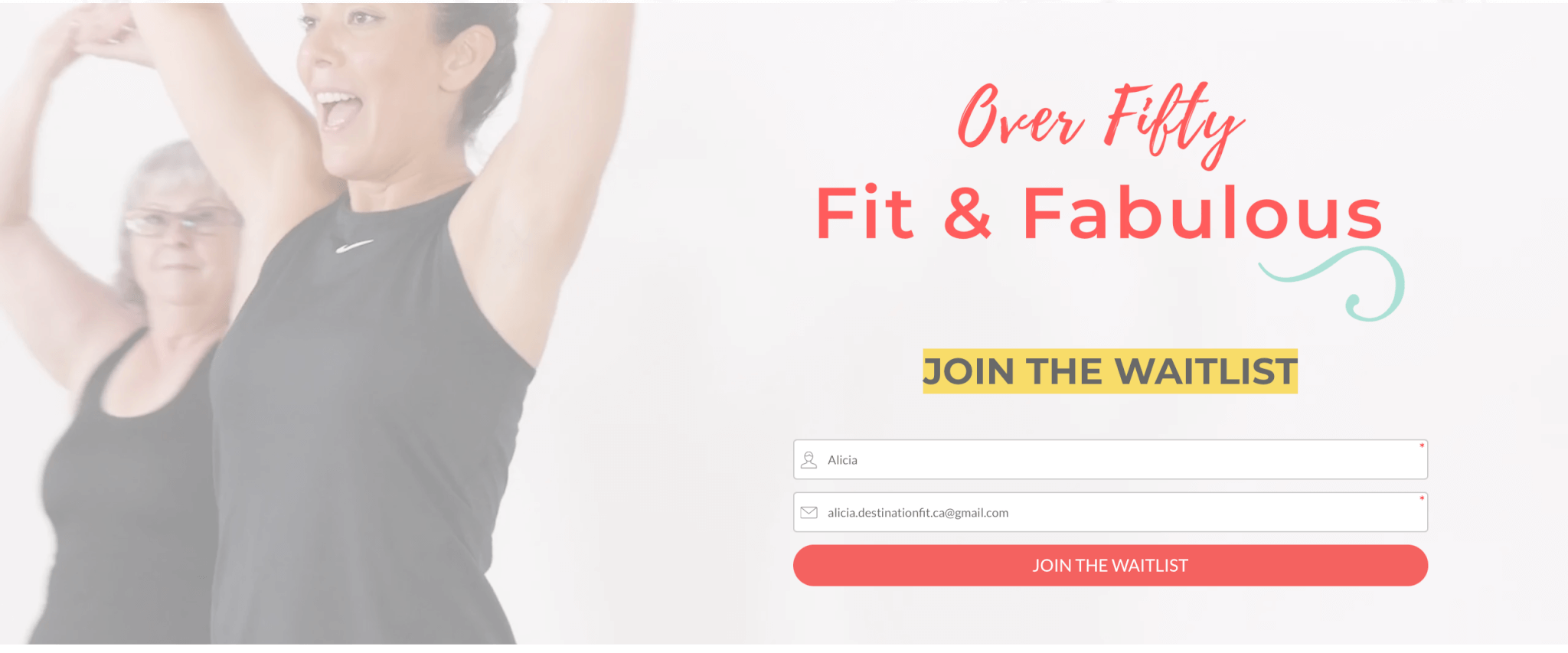 Must Watch Video Moments: 
0:00 Why weight training matters over 50
0:45 Exact repetition range you need to get in shape over 50
2:00 How many weeks should you do 15 repetitions?
2:23 The first round of weight training to reduce pain and injury
2:53 The next round of weight training to progress gradually