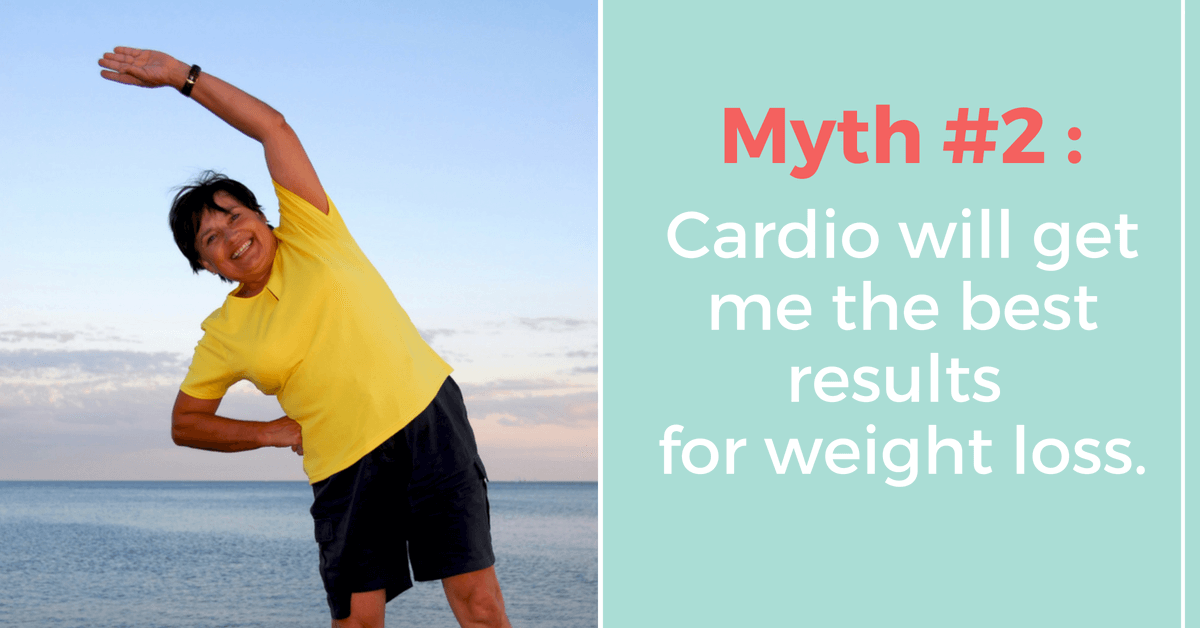 When it comes to fitness, there's so much information online and you don't necessarily know what's true and what isn't. One article says Zumba will help you burn 1000 calories per session, but another tells you you're not doing enough.
You try your best to read through the mess and find answers that will make you feel your healthiest and maybe lose a few inches too. Which is backed by science, and which is myth? Could they both be myths?
I want to help you find the answers. Join me this week as I reveal one-by-one the biggest fitness myths that I'm most asked about when new clients are just starting back into fitness. 
Not only will we go through a new myth together every day, but I'll reveal real fitness facts backed by science.
Yesterday I answered the myth Strength Training is Too Intimidating and Boring to Stick With. As fun solutions you  can try my Quick Fit videos or take the fun "How Much Weight Should I use to Feel Firmer and Stronger" test and workout video to make weight lifting more fun and less intimidating.
If you missed yesterdays myth, you can catch up by clicking here.
Let's get you back on track to living your fittest life one day, and one less myth, at a time.
Welcome to Day 2 of our myth debunking week!
Myth #2 Cardio Will Get Me The Best Results For Weight Loss
After 50, the metabolism slows, so in order to burn those extra calories, cardio is definitely a valuable tool.  But if weight loss is a top priority, consider cardio a Band-Aid solution.
In order for maximum weight loss success, you've got to target the real reason your metabolism is slow.
It's estimated that every decade after adult life you lose 5 pounds of muscle. For every 5 pounds of muscle you lose, your metabolism slows down by approximately 3 percent. 
This may not seem like a lot, but for every 5 pounds of muscle you lose, that 3 percent decrease equates to a fat gain of up to 15 pounds. You're just not able to burn as many calories due to loss of muscle mass.
To really hit home, a woman that has just reached their 50th birthday may have already lost up to 15 pounds of muscle, and gained 45 pounds of fat.
Especially when starting your fitness program, you may choose easier, more enjoyable cardio activities such as walking. This only burns a few hundred calories during your workout.
Once the workout is complete, your metabolism will slow down shortly afterwards and return to normal anywhere from 2 hours to 24 hours after a workout (depending on the intensity).
It also does nothing to increase your lean muscle mass and keep your metabolism high.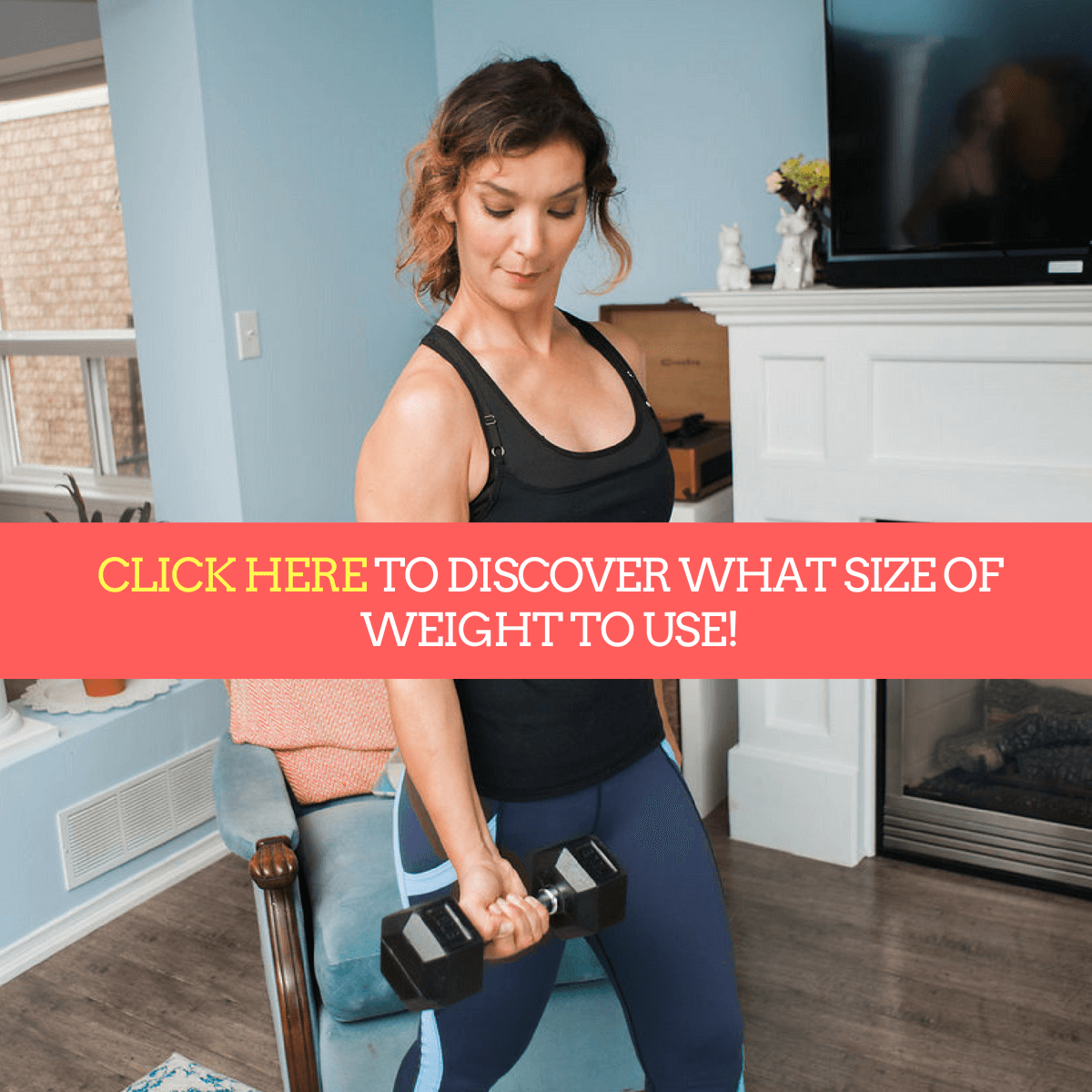 Resistance training is your power house for weight loss. You can regain lean muscle that was lost over the years simply by adding 2 days of resistance training. Not to mention, the physiological process it takes to strengthen muscles after your workout can increase your metabolism for up to 72 hours after a workout.
Your metabolism stays high, even when you're sleeping.
Even though gaining strength is a valuable step in losing weight, increasing your strength by finding the proper size weights for your level can be tough. You want to make sure you're working hard enough to feel firmer and stronger, but you're not pushing yourself too hard that you feel too sore and achy for days. 
 I've designed a fun fitness test to learn "how much weight should I use to feel firmer and stronger?" Click here to take my test and find out! There's a fun workout video that will guide you through exactly what to do!